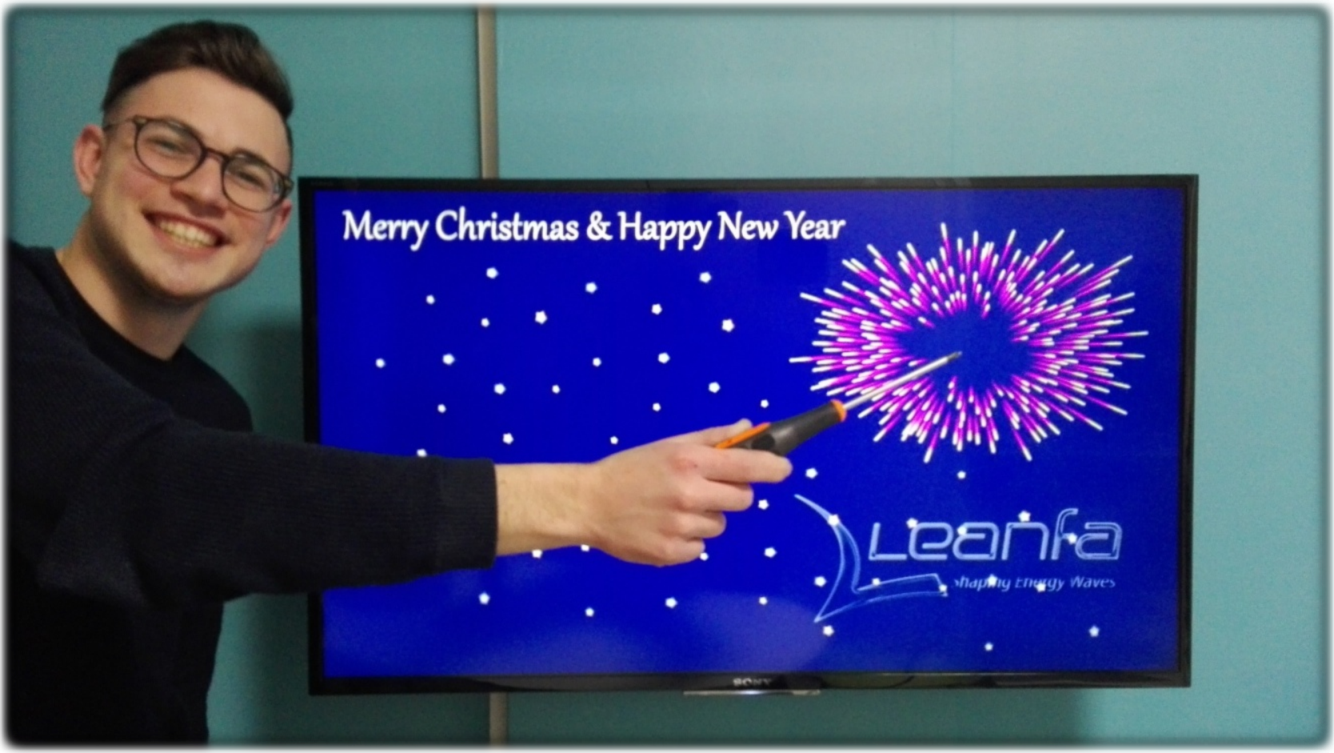 This year our wishes are coming through
Lorenzo
, the new young member of our LeanFamily, ready to confront, with all our team, the many
solid-state challenges
that 2019 will offer us.
Being a continually innovative company means relying on young excellent human resources, and Lorenzo is always at the forefront with a perfect mix of precision, speed, reliability and friendliness. All the ideas of our inventors immediately meet his expert hands to be turned into technological gems that quickly take off to reach one of our customers around the world.
Through his screwdriver we want to transmit our joy of being together and to continue growing among microwave modules, source codes and measuring probes, wishing you a 2019 full of opportunities and again thanking you for the growing trust in our team.
Happy holidays and see you soon!