HOME
»
NEWS
» LEANFA GETS ISO 9001:2015 CERTIFICATION
Thursday, January 25th, 2018
LEANFA GETS ISO 9001:2015 CERTIFICATION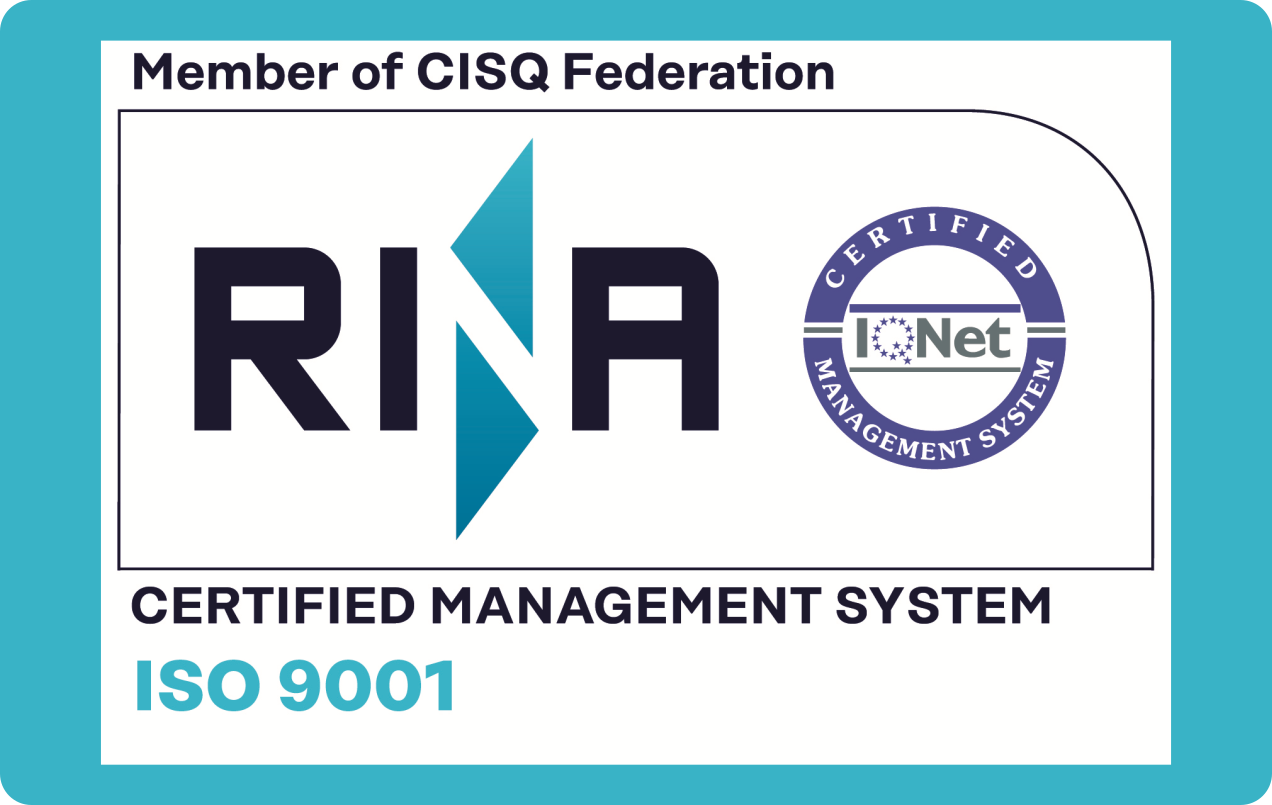 After getting the
AEOF Certification
, Leanfa has obtained the
ISO 9001:2015
Certification, a new official seal of quality and reliability positioned along the path of excellence that our Company team has been running since the foundation day.
The two prestigious certifications are a well-deserved reward for the constant commitment to improvement that daily leads us to minimize waste, to challenge technological limits and to carefully take care of the culture of listening to the final customer, wherever he is in the world.
In particular, our certified Quality system guarantees a perfect combination of organizational discipline and harmony of our human resources, all oriented towards the excellence of our products and services.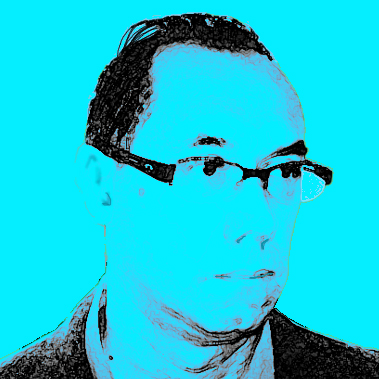 Alfonso Russo
3615 views
Be the first to comment on this post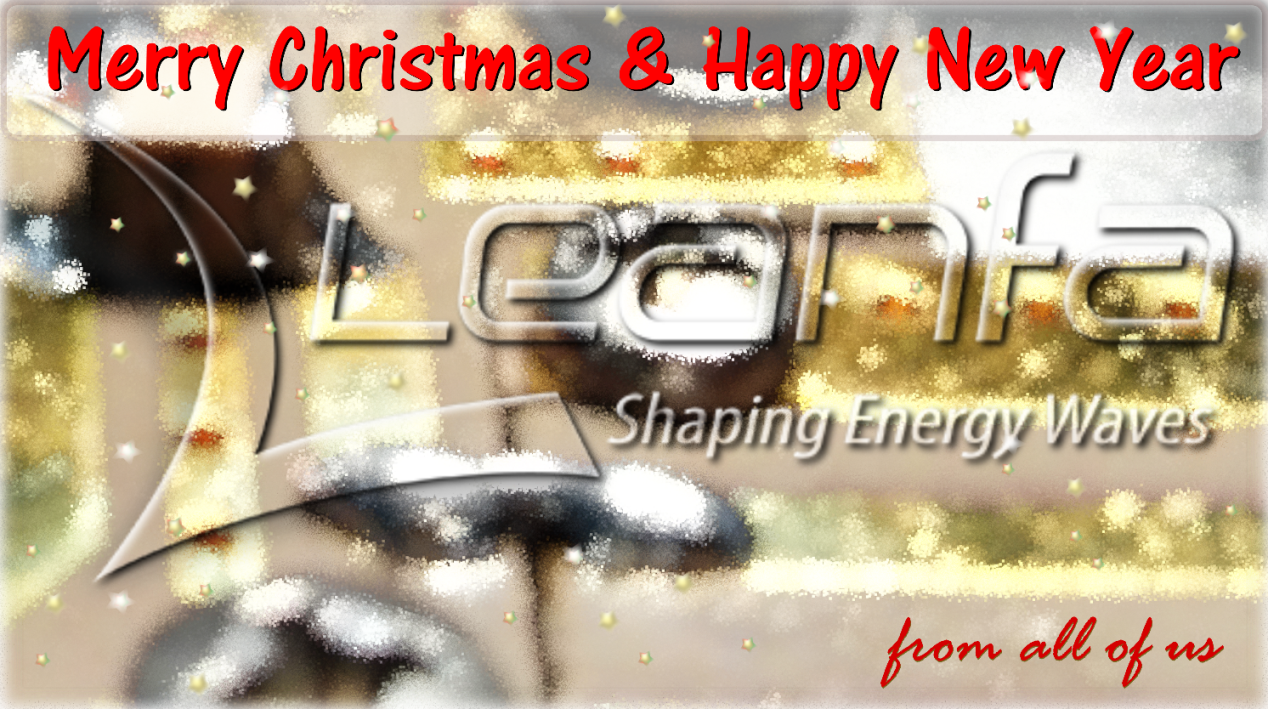 BEST WISHES!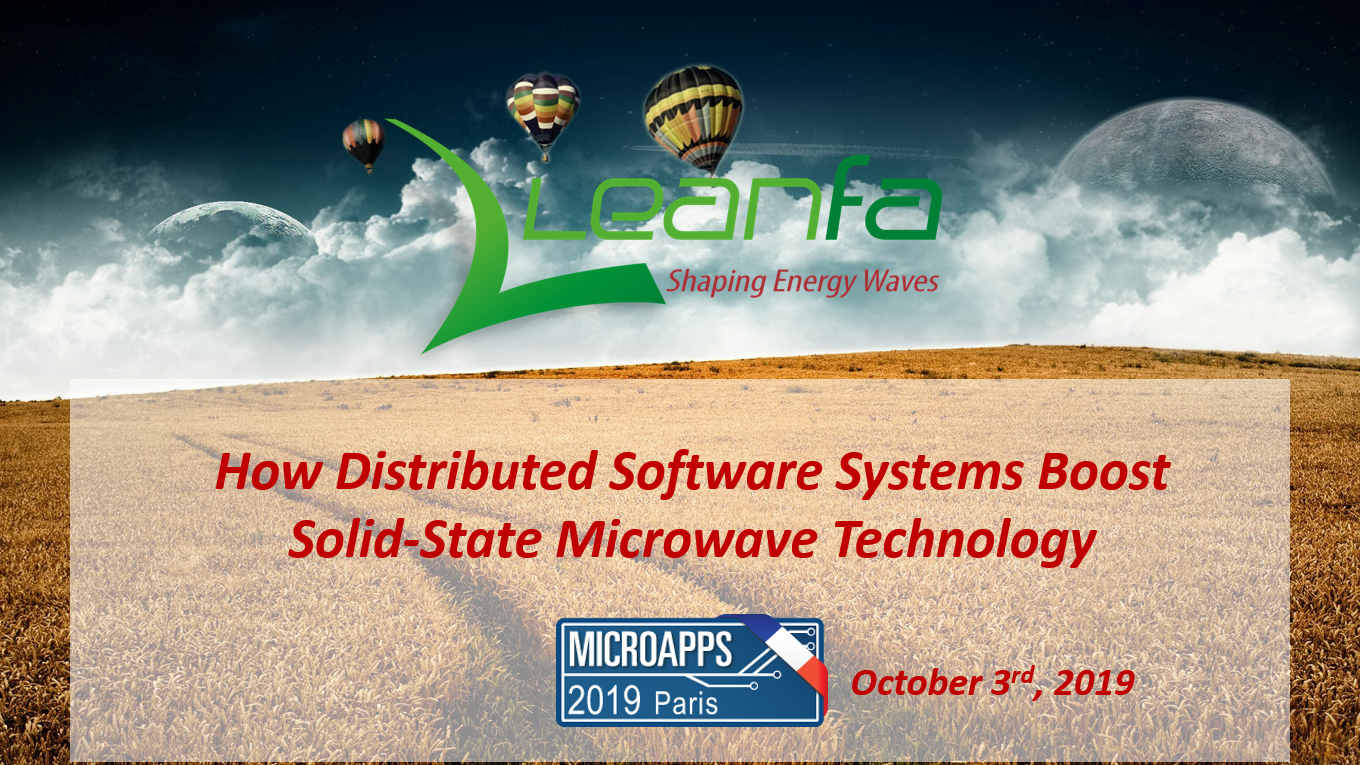 LEANFA SELECTED AS SPEAKER FOR EuMW MICROAPPS 2019
ABOUT US
LEANFA is a high-tech Company with
International Experience
in designing, manufacturing and selling professional products and solutions for
Industrial, Scientific and Medical
applications.
Within LEANFA, a
selected team
of managers, engineers and technicians with over 20 years of know-how and experience with
Radiofrequency and Microwave
, manufactures and distributes - through a
Worldwide Network
of business partners -
innovative generators
already appreciated by major International Customers. Its lean and organized structure makes it able to provide
custom solutions
quickly.
That`s why it is the ideal partner you were looking for!
READ ALL
OUR EXPERIENCE
TOP NEWS

02/02/2016
THERMOABLATION OF CANCER TISSUES