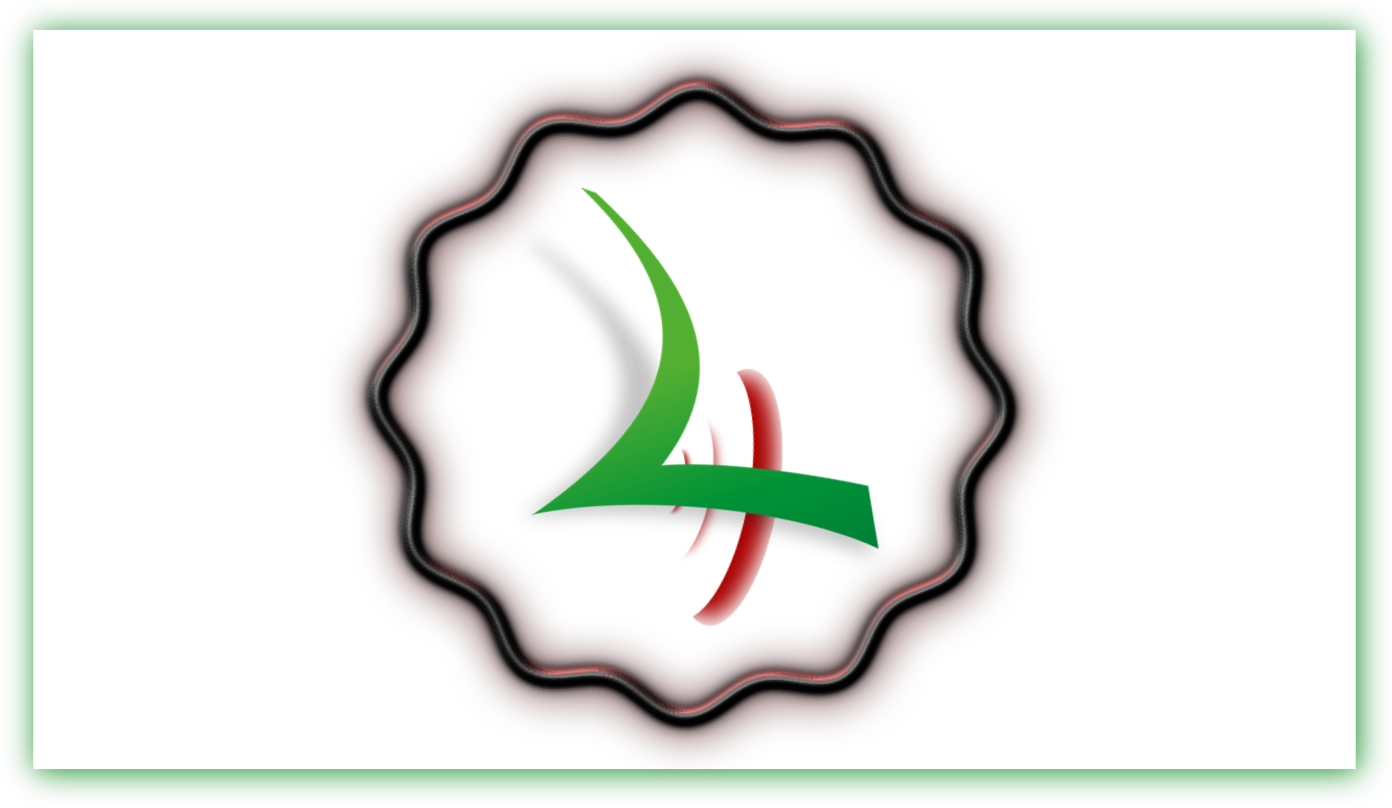 I know very well, you are tired of being constantly bombed by corporate news full of superlative adjectives and numbers in steady exponential growth. Most probably you always smile for the countless social superheroes who use WhatsApp status as a multimedia mirror of their vanity and you feel suspicious against company profiles that promise solutions to any technological problem, immediately and at low cost.
I have the advantage of being a virtual character, I live in pure imagination and I do not understand numbers, statistics and finance, I can only tell you about emotions and real life. That's right, a fictional character is needed to understand reality, to overcome the boundaries of virtual life typical of our times.
Today I'm here to tell you about a very nice family born
four years ago
by three parents in love with Microwave and Radiofrequency. Today the family is larger, its components are now eight, all aggregated by the passion for electromagnetic energy in all its forms and committed to carefully govern it in order to provide it where it is needed, in the right quantity and at the right time. I know them very well, they are people endowed with virtues and defects - like everyone - but with a great desire to throw their hearts beyond the obstacle every time they find themselves facing a new problem proposed by someone who, in some corner of the world, requires energy tailored to solve a problem in the Industrial, Scientific or Medical fields.
They are not perfect heroes but, thanks to a long-term harmony, they have built boards, modules, equipment and systems of proven reliability and they are appreciated for being always close to their customers, listening to them carefully and supporting them with great commitment. I believe that their strength is in flexibility and resilience, together with the desire to enjoy their work, you just have to meet them to understand it immediately.
Happy birthday Leanfa
, do continue to travel with a creative spirit to discover new situations every day and to offer the world what you can do well: shape energy waves.
With love, Leano.